Kornitzer family
law Blog
The old idiom knowledge is power still rings true, especially as it relates to family law. Knowledge is critically important to protect your assets and way of life. Information and planning can provide peace of mind and save you from potential pitfalls and headaches.
This blog is intended to provide you with knowledge and information in order to prepare for some of the more common issues and situations you may encounter. It is important to note that every family and situation is different. The information provided here should not be considered legal advice in your case. Call us today to review the particulars of your situation.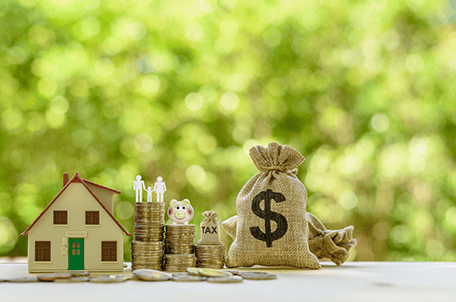 by Robert B. Kornitzer, Esq. In New Jersey, virtually all assets acquired during a marriage ("marital assets") are divided between the spouses during a divorce. A business is
Read More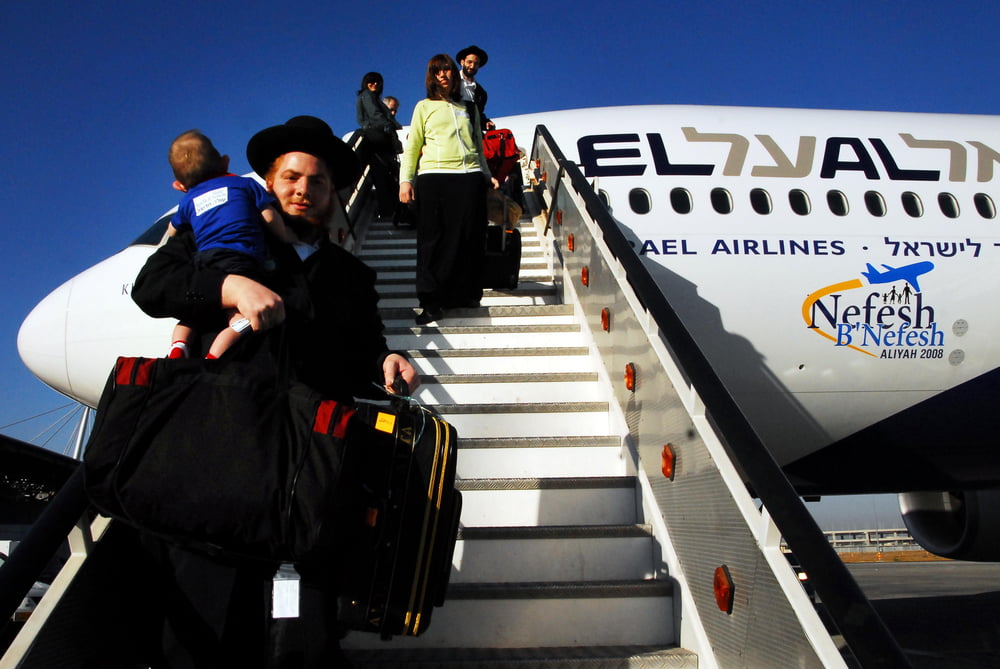 Aliyah is the Hebrew term for Jewish immigration to Israel. While making Aliyah is a legitimate and voluntary immigration process, it should not be used as a means to evade
Read More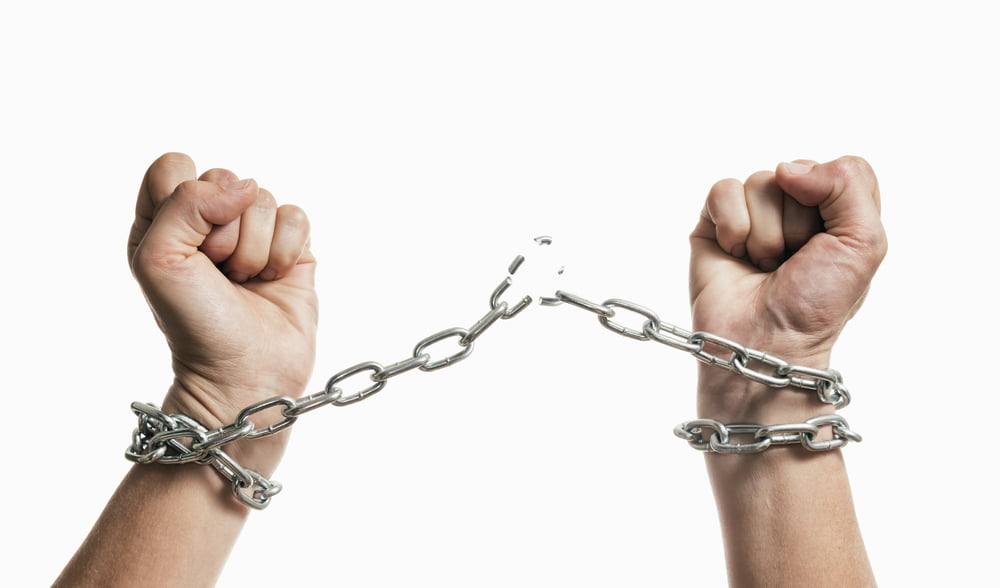 While a state may enact laws that apply universally to its constituents, many also choose to live their lives in accord with certain religious tenets or laws, which have a
Read More
Summary Take-Away from Webinar Sponsored by the Jewish Link on June 21, 2023.  Moshe Kinderlehrer– Moderator & Jewish Link Publisher in Chief Robert Kornitzer, Esq. – Guest Nadine Castro, PhD
Read More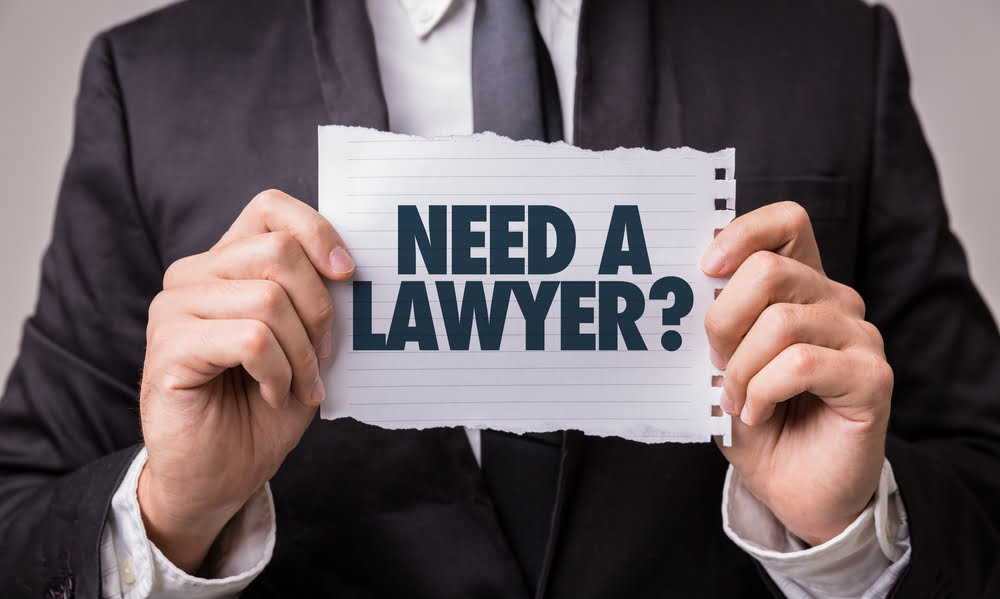 Family law matters can be very expansive in nature and they can also be extremely complex.  As a result, to best serve our clients, we commonly enlist the expertise and
Read More
"I will be with
you every step
of the way"
Experienced Family Law Attorney
Every family and situation is different, tell us about your current situation and we would be happy to discuss your legal options.