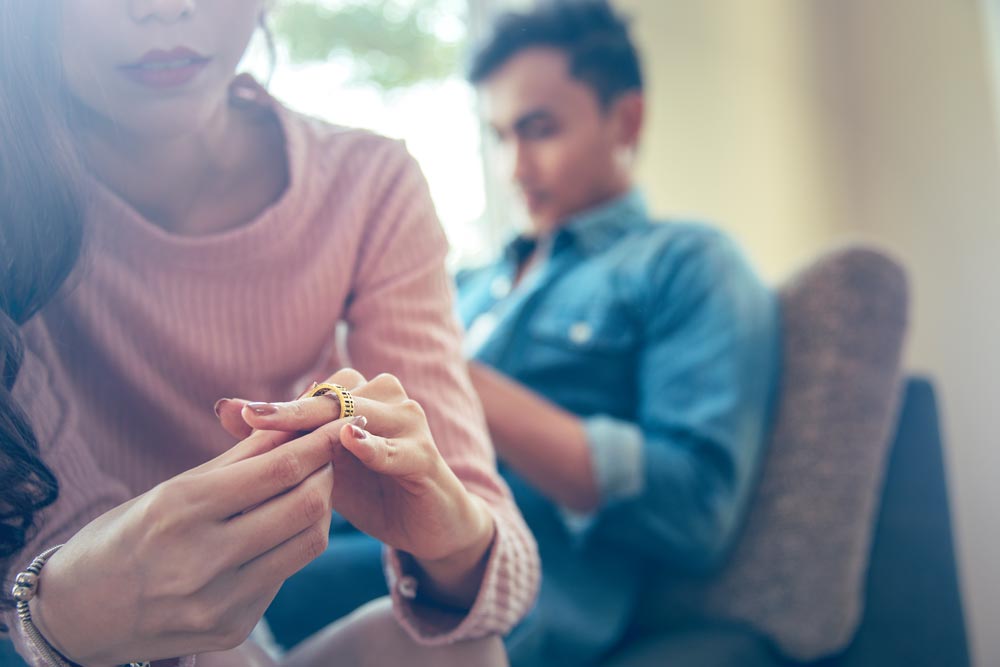 New Jersey Alimony Attorney Ensuring Your Interests Are Protected
Paramus Family Lawyer Assists Divorcing Couples With Spousal Support
Facing divorce is frightening, adding to that stress is going from a dual income household to a single income, especially when you have children. As you are going through your divorce you need a trusted ally, someone who can advocate on your behalf especially as you face decisions that will have a long-term impact on your quality of life.
One of the decisions the New Jersey courts generally make on behalf of those involved is whether or not one spouse must provide the other with monetary support, which is also known as alimony or spousal support. Kornitzer Family Law has extensive experience guiding clients throughout North Jersey in divorce actions involving alimony. Whether you are the recipient of support or must pay it, we offer skilled counsel in ensuring an equitable result.
New Jersey Attorney Experienced in Negotiating and Litigating Alimony Agreements
When determining whether or not alimony should be granted, how much should be awarded, and how long it should continue, New Jersey judges weigh certain factors, including:
Standard of living established during the marriage
Duration of the marriage
Financial resources
Earning capability
Contributions to the marriage
Children
Sources of income
Retaining an experienced alimony attorney can help you convince the court that you need support, increasing the chance that alimony will be awarded. Alternatively, we can also work to convince the judge that your ex-spouse does not need spousal support or needs less than he or she asked for.
In New Jersey, there are four types of alimony agreements:
Limited duration alimony. This type of alimony provides support for a set duration.
Rehabilitative alimony. Rehabilitative alimony helps a dependent spouse become self-reliant and may end when an ex-spouse has found a job or has completed his or her education.
Reimbursement alimony. This type of alimony is awarded to the spouse who worked to support the family while the other spouse pursued professional training or career development. It may end or the amount paid may decrease once the spouse has been compensated.
Open duration alimony. Open duration alimony is given to a spouse who has demonstrated economic need. This agreement can be modified or terminated due to changing financial needs or other circumstances.
Advocates for Peace Of Mind
Kornitzer Family Law represents clients who are seeking alimony as well as those who will be required to pay it. Our clients are often concerned about whether they are required to pay alimony if their circumstances change. Once you are awarded alimony, it can be modified if there is a justified reason, such as a substantial change in circumstance or if a former spouse has gotten remarried. Alimony can be complicated, do not try to navigate these complex waters alone.
"I will be with
you every step
of the way"
Experienced Family Law Attorney
Every family and situation is different, tell us about your current situation and we would be happy to discuss your legal options.