Kornitzer family
law Blog
The old idiom knowledge is power still rings true, especially as it relates to family law. Knowledge is critically important to protect your assets and way of life. Information and planning can provide peace of mind and save you from potential pitfalls and headaches.
This blog is intended to provide you with knowledge and information in order to prepare for some of the more common issues and situations you may encounter. It is important to note that every family and situation is different. The information provided here should not be considered legal advice in your case. Call us today to review the particulars of your situation.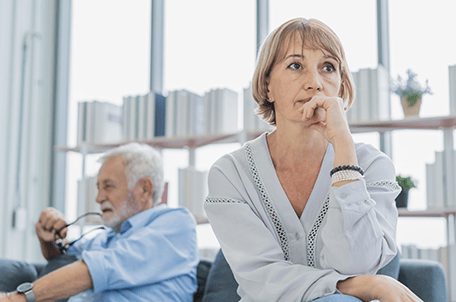 When the biological parents are unfit to parent their child, it can place a tremendous burden and accompanying stress on the replacement custodians; often one of the sets of grandparents. 
Read More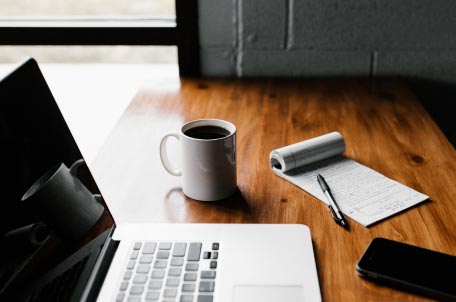 Is Social Media Such As Facebook a Factor in New Jersey Divorce Courts? The explosion of the numerous forms of social media has in many ways created a potentially fundamental
Read More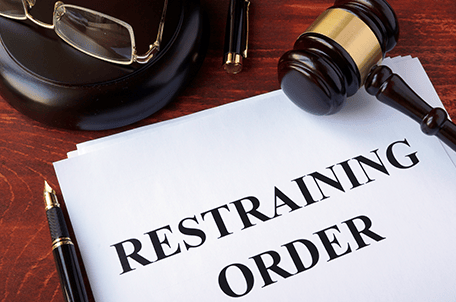 In New Jersey, a Final Restraining Order (FRO) does not expire. It is permanent. If the defendant wants the FRO to cease affecting their lives it must be the defendant
Read More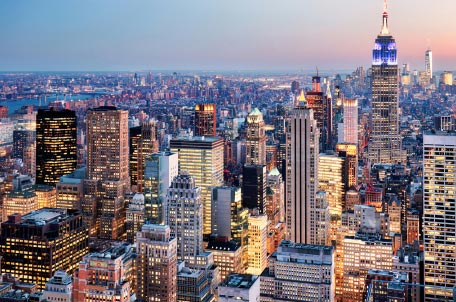 Death during divorce proceedings in New Jersey. The end of a marriage is a difficult time for a family regardless of the circumstances surrounding the divorce. A death of one
Read More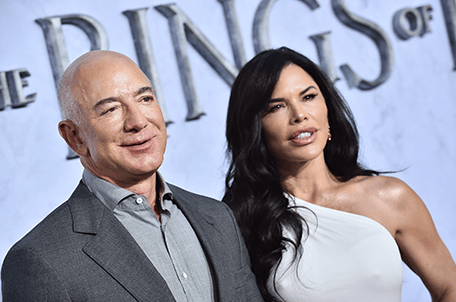 The recent announced divorce of Amazon founder Jeff Bezos from his wife Marianne of 35 years provides important lessons for all married couples; especially those of high net worth. Understand
Read More
"I will be with
you every step
of the way"
Experienced Family Law Attorney
Every family and situation is different, tell us about your current situation and we would be happy to discuss your legal options.