Kornitzer family
law Blog
The old idiom knowledge is power still rings true, especially as it relates to family law. Knowledge is critically important to protect your assets and way of life. Information and planning can provide peace of mind and save you from potential pitfalls and headaches.
This blog is intended to provide you with knowledge and information in order to prepare for some of the more common issues and situations you may encounter. It is important to note that every family and situation is different. The information provided here should not be considered legal advice in your case. Call us today to review the particulars of your situation.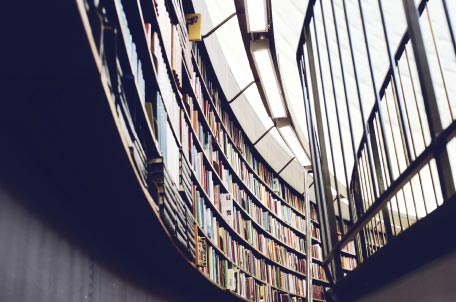 Religious Divorce, Removal of Barriers Laws and its Impact on Religions in an Ethnically Diverse New JerseyA majority of New Jersey residents identify with a religion. For the religiously devout,
Read More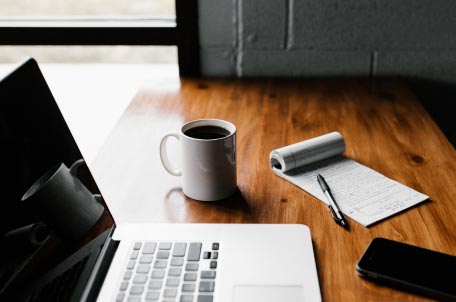 In New Jersey, a Final Restraining Order (FRO) does not expire. It is permanent. If the defendant wants the FRO to cease affecting their lives it must be the defendant
Read More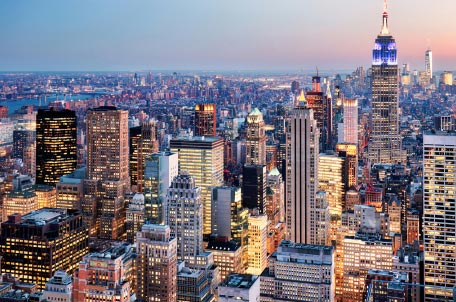 Death during divorce proceedings in New Jersey. The end of a marriage is a difficult time for a family regardless of the circumstances surrounding the divorce. A death of one
Read More
The recent announced divorce of Amazon founder Jeff Bezos from his wife Marianne of 35 years provides important lessons for all married couples; especially those of high net worth. Understand
Read More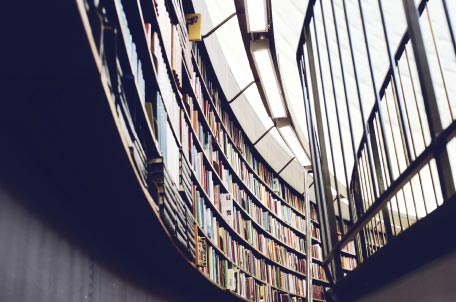 "The cost of a divorce depends on many factors, a key one is the willingness of the parties to work together"
Read More
"I will be with
you every step
of the way"
Robert Kornitzer is one of the most ,dedicated, sincere, committed, wonderful person you would ever meet!!! This man has integrity, honor, class, and an all-around great guy!!! He helped me through a trying time, and put up with all my craziness!!...
I have extremely high regard for Bob. We had a contentious divorce matter about 15 years ago, and we were able to settle it. He is an excellent advocate for his clients and he is reasonable and highly ethical. The best endorsement I can provide ...
Bob is a conscientious, fair, and honest attorney who has his clients best interest in mind. He does not engage in situations to increase his bill. In fact, he will tell you how to save money so listen to him! He made a difficult experience easier. I highly recommend him!
Expert and very professional , gave great advice. First family lawyer that I feel was on my side.
Bob is an excellent attorney. He is extremely knowledgeable. I would highly recommend him.
My divorce finally ended last year after about two years of legal process. He was recommended to me by a former client of his and my friend in the middle of my divorce. My former attorney did not seem to be capable of handling my case due to the complexity of it. The best decision that I ever made was to retain Bob to represent me. He has so much expertise and experience in matrimonial law and is very dedicated to his clients. Bob is readily accessible and always answers my questions in less than 24 hours. It was a very taxing and stressful process, but Bob made it much more manageable for me. I highly recommend Bob to anyone who is looking for an experienced, knowledgeable, honest, professional, and tough fighter matrimonial attorney! Thank you so much Bob and Diana!!!
Experienced Family Law Attorney
Every family and situation is different, tell us about your current situation and we would be happy to discuss your legal options.