There is nothing more rewarding to Kornitzer Family Law than a glowing review of a job well done. When we read words of how we helped clients through difficult situations, we are filled with joy and pride.
Kornitzer Family Law aims to provide the highest quality of service and your feedback is important to us. Each review is a personal story that matters, please take a few moments to tell us about your experience.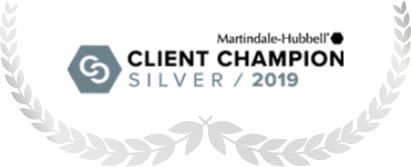 Client Champion Silver is awarded to lawyers/firms with at least 3 reviews, with an average score of 4.0 or higher.
"I will be with
you every step
of the way"