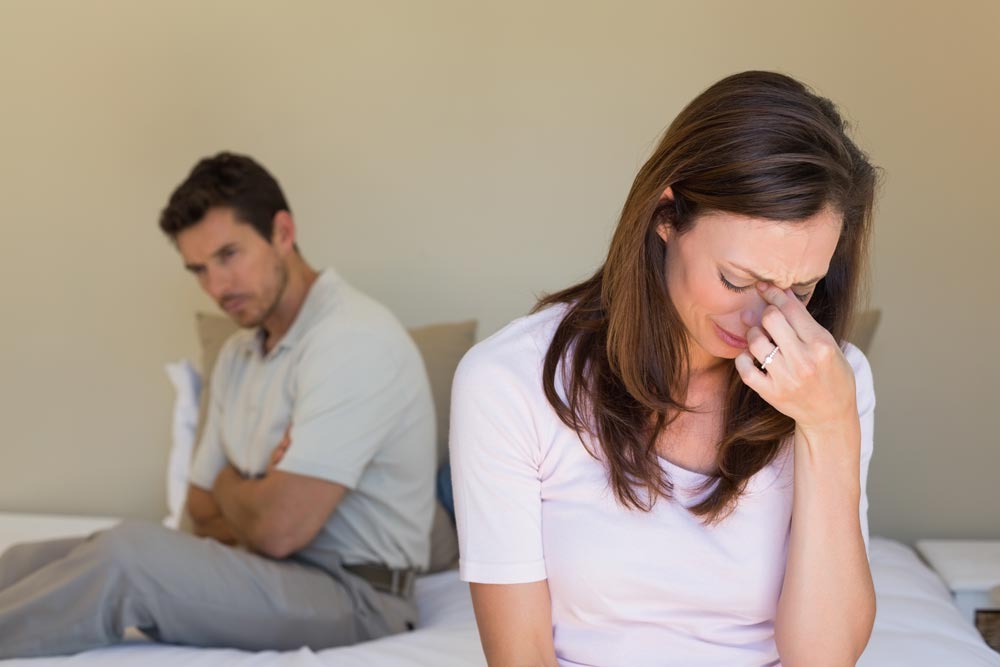 New Jersey Divorce Lawyer Provides Guidance and Advice
Get Help From A Knowledgeable New Jersey Family Law Attorney
Divorce is one of the most difficult things you can endure. It is a stressful and emotional situation and determining the next steps can be challenging. We understand this process can be traumatic and are here for you now, throughout the process, and long after your divorce is finalized.
The dissolution of a marriage involves crucial decisions about the welfare of your children and the equitable division of your assets. Kornitzer Family Law is experienced in divorce law. We consider all aspects of your divorce case to develop the best possible solutions regarding:
Effective Family Law Mediator
Mediation gives you and your spouse the opportunity to negotiate a divorce settlement in a structured setting through a trained facilitator. The mediation process fosters cooperation between partners and removes the unpredictability and uncertainty associated with litigation. Mediation often reduces the time and costs of divorce, and puts the decisions in your hands. Kornitzer Family Law can help you obtain the most equitable divorce settlement, fair child support agreement and healthy child custody arrangement.
Skilled Family Law Litigator
Sometimes litigation is necessary to reach a just and equitable resolution to your family's disputes. Through tactical trial strategies and professional courtroom presence, our law firm successfully represent clients throughout the adversarial litigation process. We are prepared to handle the complex aspects of your divorce methodically to obtain the most favorable trial outcome.
"I will be with
you every step
of the way"
Experienced Family Law Attorney
Every family and situation is different, tell us about your current situation and we would be happy to discuss your legal options.